Data Science Africa 2019
Accra, Ghana (21st - 25th October, 2019)
The last few years have witnessed an explosion in the quantity and variety of data available in Africa, produced either as a by-product of digital services, from sensors or measuring devices, satellites and from many other sources. A number of practical fields have been transformed by the ability to collect large volumes of data: for example, bioinformatics with the development of high throughput sequencing technology capable of measuring gene expression in cells, or agriculture with the widespread availability of high quality remote sensing data. For other data sources – such as mobile phone usage records from telecoms operators, which can be used to measure population movement and economic activity – we are just beginning to understand the practical possibilities.
Data science seeks to exploit advances in machine learning and statistics to make sense of the growing amounts of data available from various sources. In Africa, a number of problems in areas such as healthcare, agriculture, disaster response and wildlife conservation would benefit greatly if domain experts were exposed to data science techniques. These skills would allow practitioners to extract useful information from these abundant sources of raw data
DSA 2019 Addis tentative speakers and instructors include:
Summer School on Machine Learning and Data Science
Dates: 21 October - 23 October 2019
Venue: Ashesi University, Ghana
&nbsp
Registration now OPEN!
NOTE: Registration closes on 20 September, 2019
&nbsp
In the tradition of previous Africa Data Science workshops, a summer school on machine learning and data science will be held prior to the main workshop. This summer school will target graduate students, researchers and professionals working with huge amounts of data or unique datasets.
The summer school will focus on introductory and advanced lectures in data science and machine learning as well as moderate to advanced practical and tutorial sessions where participants will get their hands wet wrangling and munging datasets and applying cutting edge machine learning techniques to derive inference from the data. Lectures will be given by distinguished world renown researchers and practitioners including researchers from Sheffield University, Amazon, Swansea University Medical School, Facebook, Pulse Lab Kampala, the AI and Data Science (AIR) lab-Makerere University, ARM and Dedan Kimathi University of Technology (DeKUT).
The school will also involve end-to-end tutorial sessions from professionals walking the participants through a real data analytics problem from data acquisition to data presentation.
To benefit from this course participants are encouraged to have some background in programming particularly programming with Python. The registration process will include an optional participation in an online challenge. Registration is now OPEN.
Draft Lecture Schedule
Stuff to install..
To ensure we hit the ground running, it is essential you install the prerequiste software and test it out and make sure it is working on your computer. The venue for the summer school will have some computers on which the software will have been installed but you are advised to come with your own laptop with the software installed.
Anaconda
Luckily all the software required has already been prepackaged in a bundle called Anaconda. You can download the various versions of the software for your laptop OS and architecture from the Anaconda website. Please download the Python 3.6 version. Instructions on how to install are next to the download links on the Anaconda website.
Stuff to do..
To ensure that the software is working fine on your machine and to get you up and running, download the following jupyter notebook (right click and 'save as') and do the exercises in there. To access it you'll need to run a jupyter notebook (instructions).
Troubleshooting and comments..
Use the comment section below to (a) ask questions that are not already answered (b) help your peers by providing answers to their questions, if you can.
Data Science in Africa Workshop
Dates: 24 October - 25 October 2019
Venue: University of Ghana, Accra
Important Dates
20 September 2019: Abstract Submission Deadline
20 September 2019: Closing Date for Workshop Registration
Register for the workshop
Theme
End to End Data Science
Call for Registration
We welcome participants working in any field related to data science in Africa. This includes data science researchers from academia or industry, statisticians and data analysts interested in new forms of digital data and methodologies, and people working on issues related to the Global Goals who are interested in the ways that big data and data science can have an impact in their field.
Click to begin Workshop registration and also submit your abstract.
The workshop will be organized around paper presentations and interactive panel discussions. We invite participants interested in presenting work at the workshop to submit a short abstract describing the application of data science methods to problems relevant to Africa. These may include, for example, the following areas:
Data Science for the Sustainable Development Goals
Healthcare
Agriculture
Wildlife conservation
Disaster response
Geospatial modelling
Telecommunications data modelling
Economic monitoring
During the panel discussions, we will unite a wide range of stakeholders, including data scientists, representatives from government, development practitioners and the private sector; this will provide a unique setting in which innovative solution driven ideas can thrive.
Participants will also develop a framework for attracting young African talent, mentors and researchers from academia, the public sector and the private sector in Africa to engage in activities geared towards harnessing big data and real-time analytics for the public good.
Workshop programme outline:
Collaborators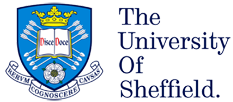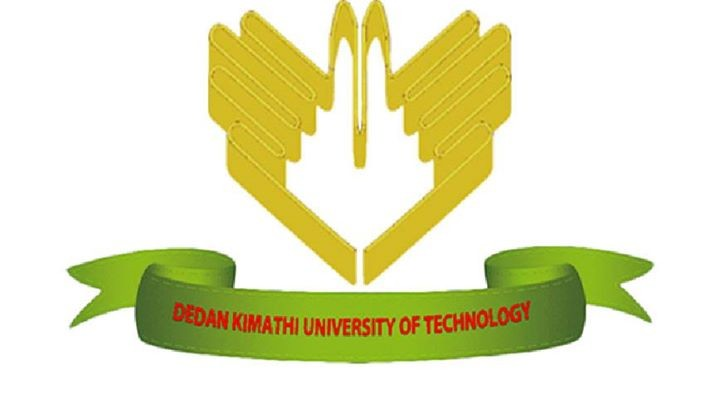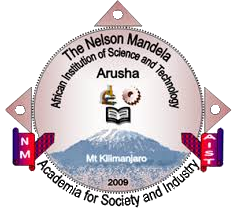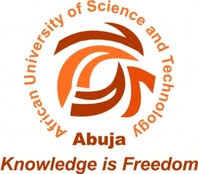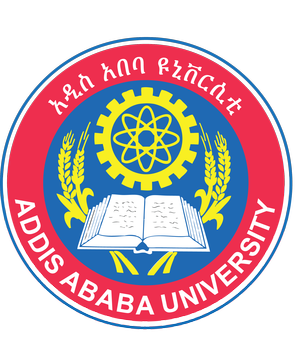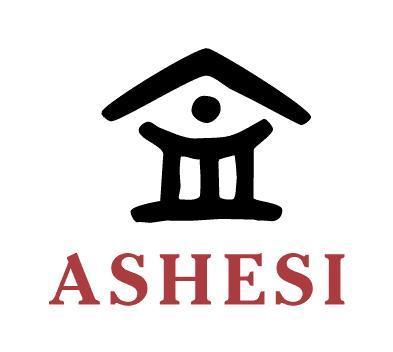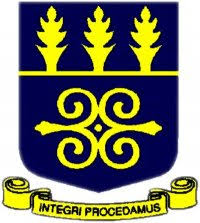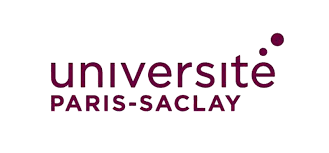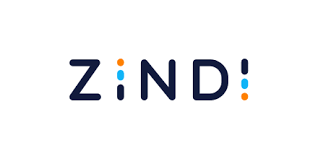 Sponsorship
Gold Sponsors
Silver Sponsors
Sponsoring Data Science Africa 2019 Event is a great way to communicate your commitment to support the achievement of the sustainable development goals. To become a sponsor, please contact Data Science Africa at info@datascienceafrica.org